CBD Product May Reduce Severe Anxiety and Related Symptoms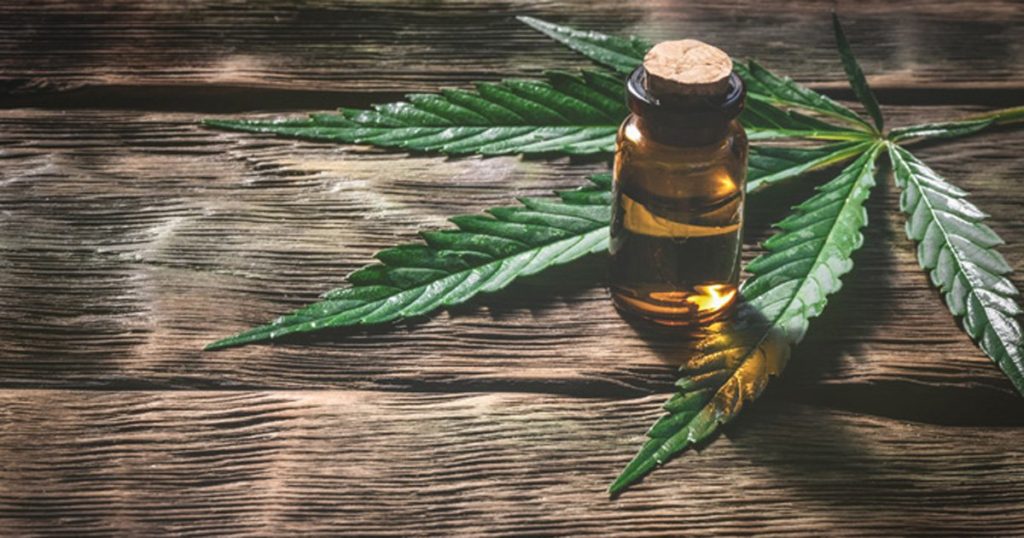 Use of a cannabidiol sublingual product may reduce severe anxiety and anxiety-related symptoms, according to a presentation at the Anxiety and Depression Association of America annual conference.
"This is the very first study looking at a whole plant, [high CBD], full-spectrum product in patients with moderate to severe anxiety," Staci Gruber, PhD, director of Marijuana Investigations for Neuroscientific Discovery at McLean Hospital, said during the presentation.
Thus far, the researchers have completed the open-label phase of the study
They aimed to pinpoint the product's correct dose, evaluate clinical ratings of anxiety, mood, sleep and quality of life, assess cognitive performance on multiple measures and examine the safety profile for serious adverse events. Across 4 weeks, 14 patients received 10 mg/ml of CBD.
Results showed the study drug was well tolerated, with patients reporting no serious adverse events or intoxication. Patients used approximately 3.5 mL of CBD per day. Overall analyses showed significantly improved anxiety ratings according to the Beck Anxiety Inventory (79.94% decrease), Overall Anxiety Severity and Impairment Scale (70.24% decrease) and the Hamilton Anxiety Rating Scale (82.98% decrease). Further, results showed a decrease of 77.93% on the Beck Depression Inventory and of 63.67% on the Profile of Mood States: Total Mood Disturbance. Gruber and colleagues also observed significant improvements in ratings of sleep and quality of life. Further, patients exhibited stable or improved measures of executive function over time.
A total of seven patients (50%) tested positive for THC metabolites after 4 weeks.
"A definitive assessment of the impact of this product will be ascertained in the double-blind, placebo-controlled phase, which is currently underway," Gruber said. "Studies with larger sample sizes are needed to more thoroughly assess which variables (product use, BMI, age, sex, race, medication use, etc.) contribute to positive THC status in some individuals."
Reference:
Gruber S. Cannabis, anxiety and depression: Cause for pause or peace of mind? Presented at: The Anxiety and Depression Association of America Annual Conference; Mar. 18-19, 2021 (virtual meeting).
Source: https://www.healio.com/news/psychiatry/20210318/cbd-product-may-reduce-severe-anxiety-and-related-symptoms