Can CBD Provide Relief In The Treatment of Low Back Pain?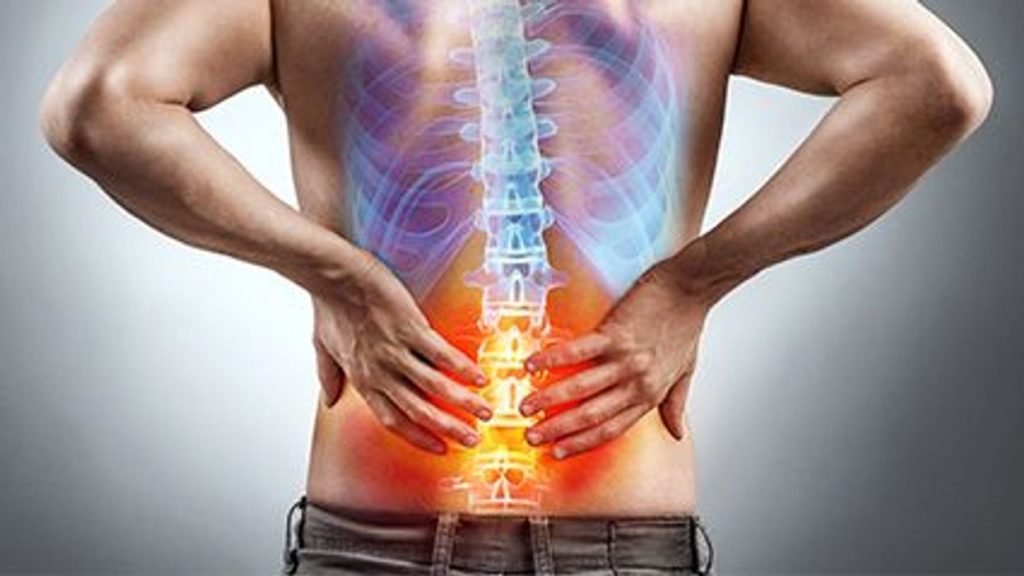 For thousands of years, cannabis has been used to treat many conditions and ailments. The plant's diverse uses are being recognized again today. Pain management is one of the most popular reasons for medical cannabis use in countries that have a legal framework.
Research has shown that the incidence of low back pain in primary care is between 6.8% to 28.4% in high income countries. This makes it a serious health issue. Low back pain can be caused by many factors, but it is often associated with psychological and physical stressors. This makes it difficult to find effective treatment options.
Current Options for Lower Back Pain 
Because of the complexity of conditions like low back pain, it is common to require interdisciplinary action. This could include the use drugs such as opioids and non-steroidal-anti-inflammatory drugs (NSAIDs) in combination with behavioral/talking therapies. These treatment options are often not reliable over the long term, so research into other options is important.
Cannabis and Low Back Pain 
Although whole-plant medical cannabis is promising for some pain conditions, its psychoactive properties mean it should be considered a last resort or even completely ignored in many countries.
Cannabidiol, the second most widely produced cannabinoid from cannabis, may be an interesting product due to its safety profile and ability to interact with the body in a variety of ways. According to the World Health Organization, CBD is well-tolerated and safe for both children and adults.
Recent scientific research has shown that CBD may be a promising treatment for low back pain.
The Study's Findings
Researchers analyzed the evidence for cannabidiol's anti-inflammatory, analgesic and fear-reducing properties to understand its potential use in low back pain.
CBD may be involved in neuro-inflammatory modulation and pain mediation. CBD is found to have CB1 and CB2 endocannabinoid receptors. The CBD could also be responsible for certain neuronal dopaminergic pain circuits. It may also activate the serotonin-vanilloid receptor (TRPV1) – a complex mechanism that may help with descending pain control.
Previous studies have shown positive interactions between endocannabinoids, inflammatory joint diseases, and CBD. These interactions may make CBD "a three-in-one solution for chronic pain management and quality of life improvement", according to the review authors.
Anecdotal evidence suggests that CBD can also reduce anxiety and impair the consolidation anxiety-inducing memories, and help to extinction fear-related imprints. These properties make it a promising compound for treating anxiety, fear, and other anxiety-related conditions.
Conclusions
Current research suggests that CBD treatment can have a positive effect on chronic pain. This is likely to be due to patients reporting a reduction in anxiety, insomnia, cognition and mood. Although preliminary evidence from animal and in-vitro studies suggests that CBD could be a promising treatment for low back pain, further clinical evidence is required to confirm this.